 CROP
PERFORMANCE
FUELLED BY
SCIENCE AND
TECHNOLOGY

Crop
performance
fueled by
science and
technology
Agri Technovation collaborates with producers on their respective unique journeys towards farming as effectively as possible. This enables Agri Technovation to provide producers with a broad service offering. Our services include specialised products and tailored advice regarding various agricultural practices, cultivars and technological advances. Through this focussed yet holistic approach, scientific farming principles can be adapted to achieve their full potential.
The Agri Technovation team works in close partnership with major commercial farmers on various crops such as grain, sugarcane, pastures, potatoes, onions, vegetables and different fruit crops including citrus, nuts, table grapes, avocados, apples and pears.
Bringing AT-ness to every Farmer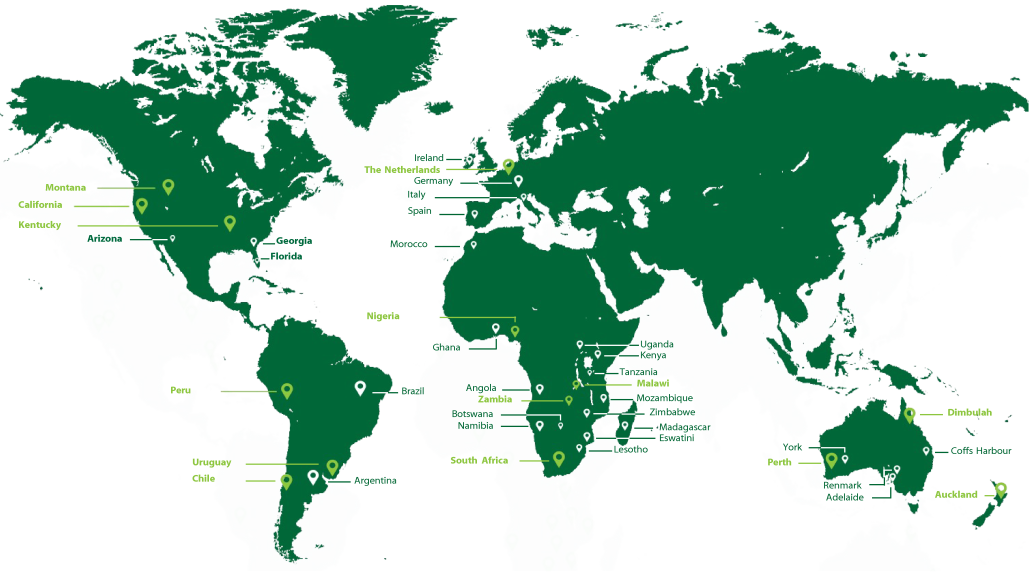 An interactive, cloud-based platform, accessed through any browser, for storing, visualising and comparing all types of maps, geographic and IoT generated agricultural data.

SPECIALISED PLANT NUTRITION
PRODUCTS

PRECISION FARMING
SERVICES
CONTACT
AGRI TECHNOVATION SA:
ADDRESS:
Agri Business Park, 5 Louw Street, Wellington Industrial Area, 7654
CONTACT DETAILS:
+27 21 300 0543
info@agritechnovation.co.za
pr@agritechnovation.co.za